Rio de Jainero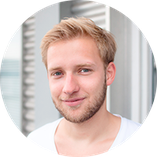 This template is all about images. There is a huge display area on the homepage to give your images the space they need. The content area provides lots of space for your images as well.
Characteristics:
Horizontal top navigation
Horizontal sub-navigation

Sidebar on the bottom

Full-page background image and transparent content area

Areas for logo and title in the header
5 design variations

Variations:

Our advice:
RECOMMENDED FOR THIS TEMPLATE

Use this template for photography websites to show off your work
This template is also well-suited for a shop with great product photography
Use the columns module to structure your content. For example, you can use columns to display a large image of your product next to the product module
For websites that don't have high-quality images
For websites with a large or complex logo - this can distract the eye from the images in the background area
For websites with many first level navigation items – the menu looks best if it remains on only one line
Design ideas:
Here are a few examples of how your website could look using the Rio de Janeiro template.
Sign up: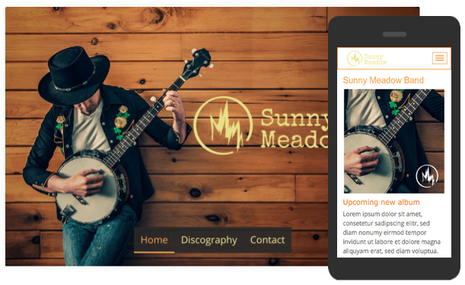 Ready to get started with the Rio de Janeiro template? Sign up for a new website here. If you already have a website with Jimdo, just log in and click on Templates to choose Rio de Janeiro.
Learn more: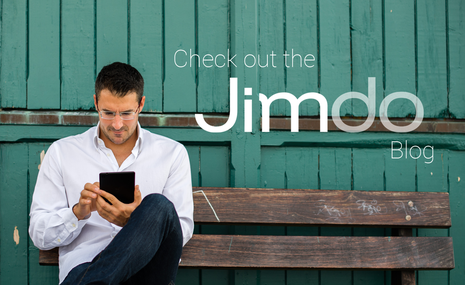 Ready for more? The Jimdo Blog covers all the tips and tricks you need to get the most out of your website.