Your Password
Your password is the primary method of securing your account, so select something easy to remember but difficult to guess. For our system, you will need a password that is between 5-20 characters long. If you need help selecting a strong password, we have an excellent blog post that discusses password best practices (hint: don't make your password "password1234"). 
Most Jimdo users will select a password for their website when first signing up for our service; however, there are cases where you may be sent an initial password via an email instead. 
Changing your password
To change your password, open the Menu, click on My Account > Profile and then scroll down to the bottom of this section where you'll see the option to change your password.
You will need to enter the current password and then your new password twice.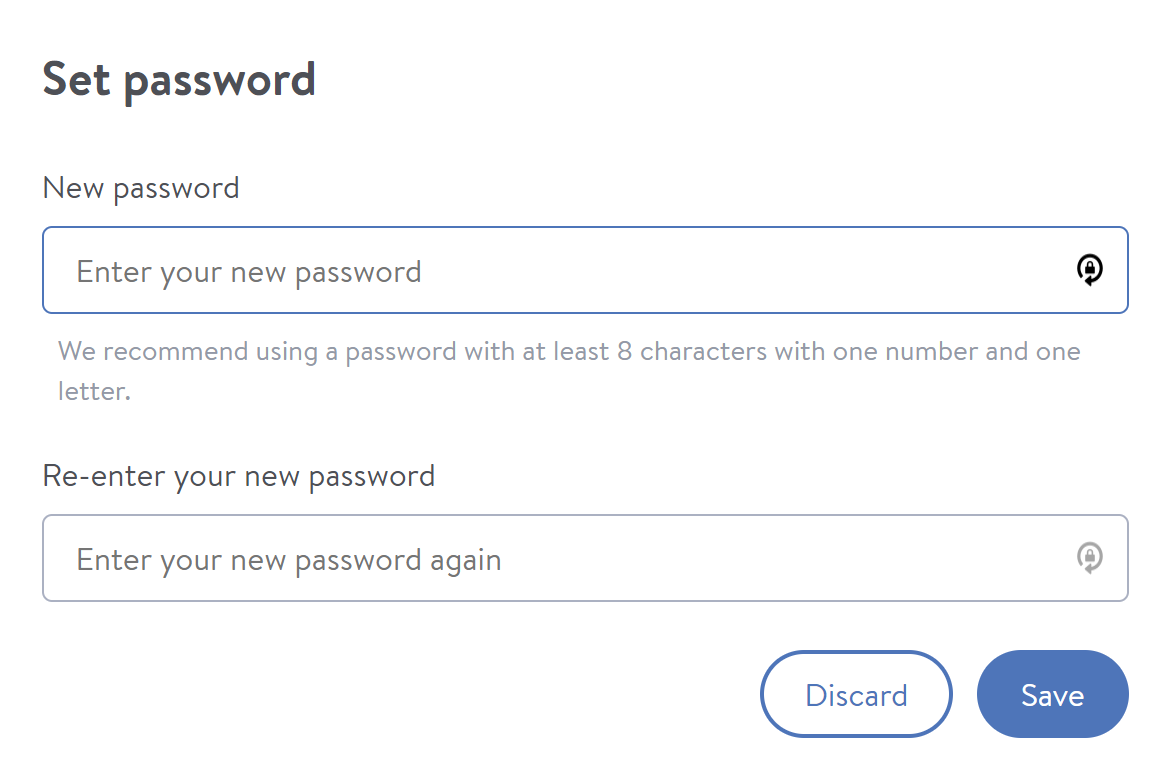 Recovering a forgotten password
It happens to the best of us. If you've lost or forgotten your password, you can easily reset it using our password recovery tool.
Click on the login link for your website, then click on the "Forgot Password" link.
This will provide you with a field to enter your email address. This address must be registered as your website's primary or alternate contact email.
After clicking the 'Reset' button, an email containing a link to reset your password will be sent.
We'll need you to do this within 60 minutes as the reset link that you'll receive is time activated for security reasons
If there isn't an email in your inbox please take a peek in your Spam folder just incase.
Make sure to change this password after logging in the first time.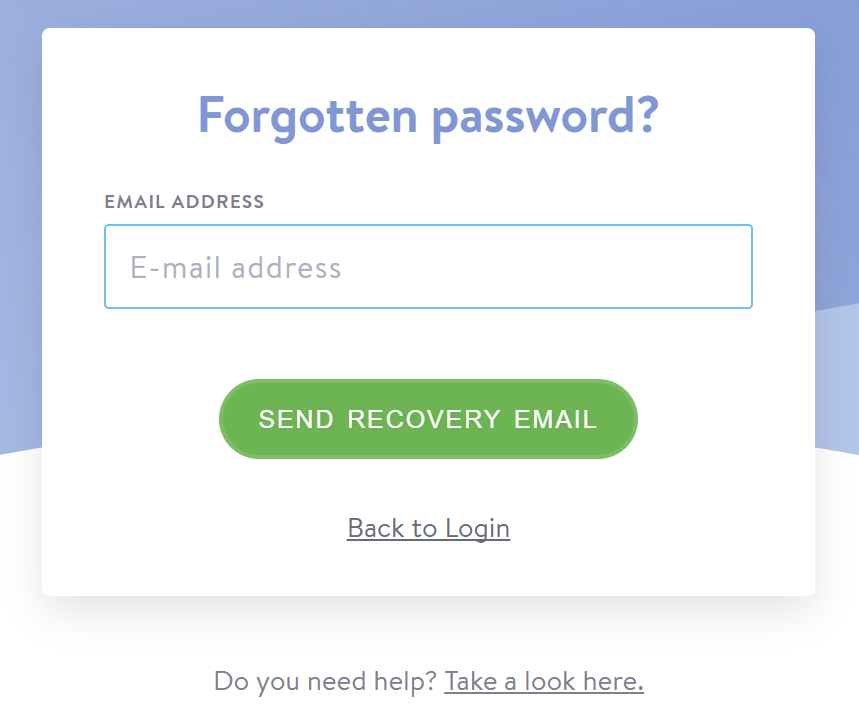 Related articles: