How to add Instagram photos to your website
Instagram is a free smartphone app for sharing photos with your friends and family. With Instagram, you can take a picture or video, choose a filter to transform its look and feel, and post to Instagram. 
It's easy to embed your Instagram photos on your Jimdo website. Follow the steps below to learn how. 
Step 1: Find your photo on Instagram's website
Visit Instagram's website and find the photo that you want to embed. Your photos can be found at http://instagram.com/[username]. Click on the photo that you want to embed to expand it. Your photos has to be public.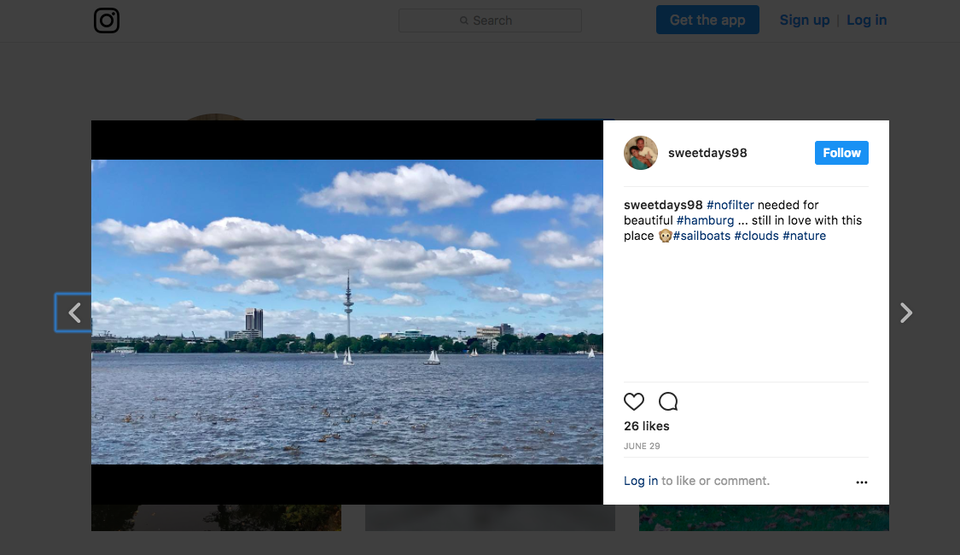 Step 2: Get the embed code
Click "..." on the bottom-right corner of the photo
Four options will be provided, choose Embed.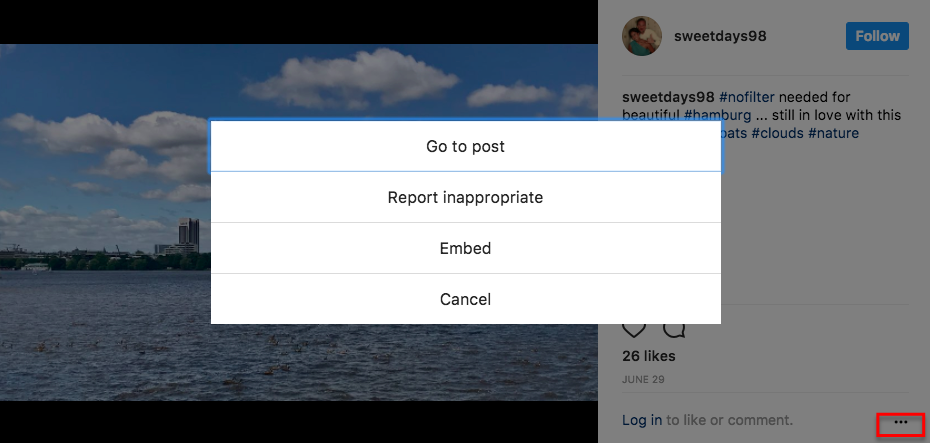 Click on the "Copy Embed Code" button in the window that pops up.

Step 3: Paste the code in a Widget / HTML element
Add a new Widget / HTML element to your page by clicking the plus (+) icon and then paste the embed code that you got in Step 2. Click Save and you'll see your embedded photo.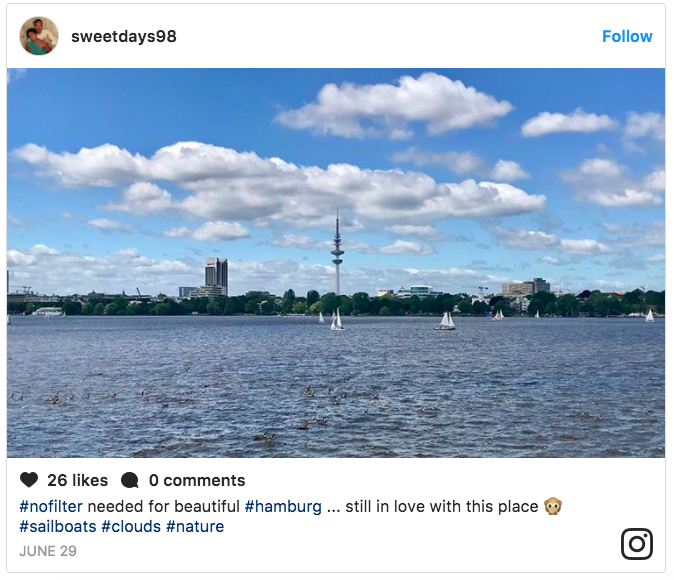 Step 4: Enjoy beautiful photos on your website!