Dubai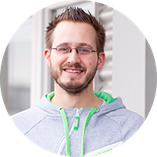 This template uses the flat design trend with striking background colors and white text. It's perfect for a slick, modern business website.
Markus, designer at Jimdo
Characteristics:
Horizontal top navigation

Horizontal sub-navigation
Sidebar on the right

Solid backgrounds

Area for logo in the header


4 design variations
Variations:

Our advice:
RECOMMENDED FOR THIS TEMPLATE

Use this template for business websites
Use a dark, striking color for the background and navigation so that the white stays text legible
A sleek font like Open Sans, Montserrat, or Lato works really well with this template
For websites that want to use a background image or video
For websites with a large logo - the header bar should remain slim
For shop or photography websites - the heavy, solid colors may take attention away from your visuals
Design ideas:
Here are a few examples of other websites using the Dubai template:
Sign up: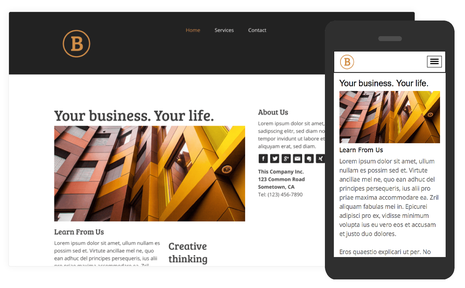 Ready to get started with the Dubai template? Sign up for a new website here. If you already have a website with Jimdo, just log in and click on Templates to choose Dubai.
Learn more: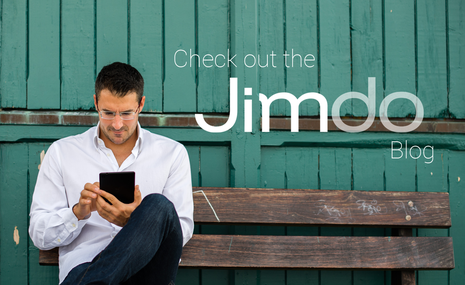 Ready for more? The Jimdo Blog covers all the tips and tricks you need to get the most out of your website.