Online Workshops
If you're just getting started with Jimdo, we have a workshop that will teach you the basics.
Read more about our free Getting Started Workshop below, and then register so we can remind you when to attend.
Getting Started
Who is it for?
You are new to Jimdo and want to learn the ins and outs of building a website. You want to learn best practices for the design and content of your site. You want to get an overview of Jimdo's features so that you can build an awesome website. 
What is it?
The Getting Started workshop is a live, one-hour presentation by a member of our team, who will show you how to build a website with Jimdo. We'll start by talking about the anatomy of a Jimdo site, and then we'll show you how to choose a layout, style your pages, and add common elements like text and photos. 
Upcoming Workshops
No Workshops Scheduled
Check back later!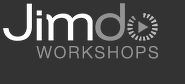 Recorded Workshops

Basics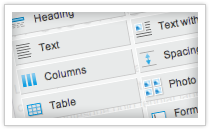 From layouts to style to elements, the basics workshop gives you a foundation for building a great website with Jimdo.
SEO
The SEO workshop covers everything you need to know to optimize your Jimdo site for search engines.
Social Media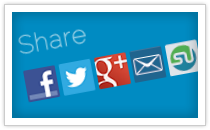 Integrating social media with your Jimdo site is a great way to get more exposure for your business.