How to add Facebook comments to your website
With over  1 billion users, it is a safe bet that most, if not all, of your visitors will already have an account with the social media giant.  Why not take advantage of that ecosystem and use their login for people who want to comment on your blog?

Follow these directions to add Facebook Comments to any blog post on your Jimdo website:
1. Deactivate the Jimdo comment on the post
Click on the Blog icon in the Site Admin and then click on the blog post that you want to manipulate, or create a new post. Now click on the Blog Post's Title to view the Blog Post Settings and make sure that the speech bubble icon is dark gray instead of light gray.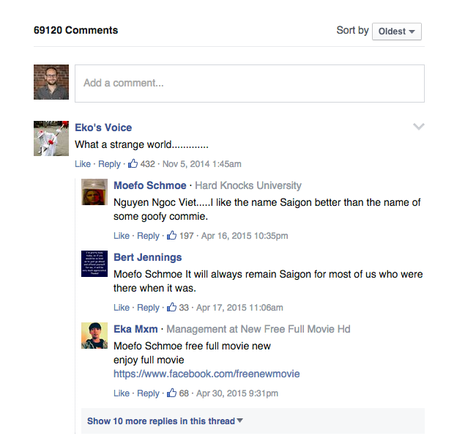 2. Publish the blog post, view it, and copy the URL
You will need the exact website address of your blog post to generate the code necessary to add the Facebook comments to you post. You can get this by publishing your post, switching to view mode, and copying the URL from the browser's address bar.
3. Generate the Facebook Comment Plugin code at Facebook's site
Go to Facebook's Comments Plugin page and using their Comments Plugin Code Generator to create the code you need to paste into Jimdo.

You will need to provide the URL from step 2, a pixel width to display the comments, and the number of comments that you would like to display at any given time. Try 500px wide for templates with a sidebar and 800px for templates with more space. Adjust the pixels to your taste. 
4. Paste the Facebook code into your Blog Post
After pressing the "Get Code" button, Facebook will provide you with two blocks of code.  Copy the first block of code, then open a new browser tab, and go to your blog post. Add a new Widget/HTML element right below the Blog Post Title, paste the code and save.

 Go back to the Facebook tab and copy the second block. This time add a new Widget/HTML element at the very bottom of the Blog Post page, paste in the code, and save.
5. Repeat these steps for each post you want to use Facebook comments on