Jimdo Beta
New layouts, style options, and user interface
Thank you for joining the beta test for the new Jimdo experience. We're looking forward to your feedback on the new features we've been working on.
Nearly every new feature is ready to go, but we're still working out a few small kinks. Your website will be completely stable while using the new Jimdo, and we're looking for your feedback to make final adjustments before our launch.
New layouts:


Try our

brand new, modern

 

layouts

 

with built-in design variations

.

New style options:


Use the new style options to adjust your layout to your individual taste.

New user interface:


The new user interface enables you to add and edit

your content

more quickly.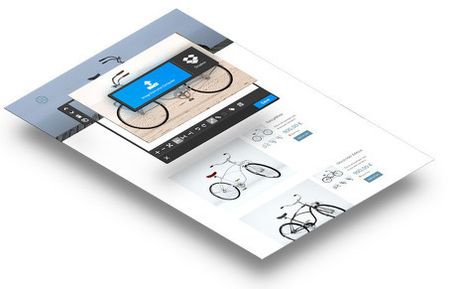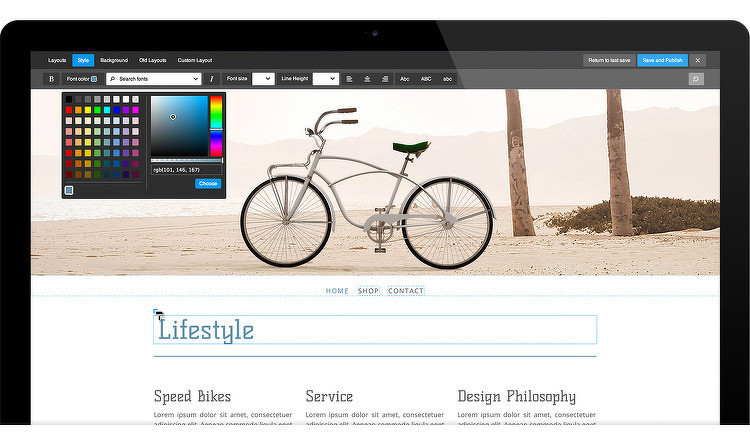 Note:
To use the new style options, please switch to a new layout.
Video Tutorial
Watch the video below to learn more about the new features available to beta testers, and then go try them out. Your feedback is very important for helping us launch an incredible product. 
FAQ
Will my website change when I activate the new Jimdo experience?
No. Your content will not be altered by the activation. You will be able to preview a new layout before you apply it to your website and publish that change.
How can I change the look of my Jimdo website?
Since we are still in the beta phase, we want to get your feedback about how self-explanatory the new features are. We haven't updated our Support Center to reflect the new Jimdo experience. If you aren't able to figure something out, just let us know via the feedback button directly in your website, and we'll email you back with help. We look forward to your suggestions!
Feedback
We want to hear your opinions during the Beta phase, so please feel free to write us your feedback and suggestions via the form below. Are there features that are incomplete or unclear? Please let us know so that we can make changes before the official launch.
Important: To send us a screenshot of your feedback, please use the Jimdo Beta Feedback button in the bottom-right corner of your screen. You can take a screenshot using the "Highlight" feature.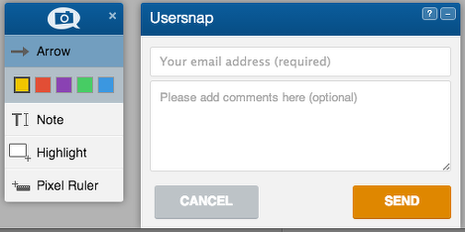 Get in touch with us